Who makes it happen?
Who are the heroes behind our powerful financial technology? Who are the programmers, the testers, the stay-late-and-work-all-weekend engineers? Who are the marketing monkeys, the tap-dancers in the conference booth, the leaders, the visionaries, relentlessly pushing for a better product for our customers?
That's us. It's a pleasure to meet you.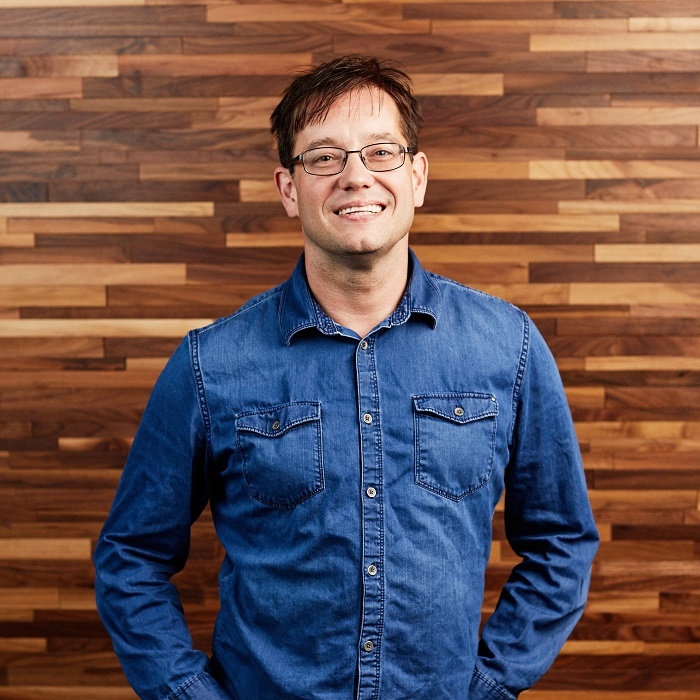 Adam Coath
Senior Software Engineer
Angela Erikson
Executive Coordinator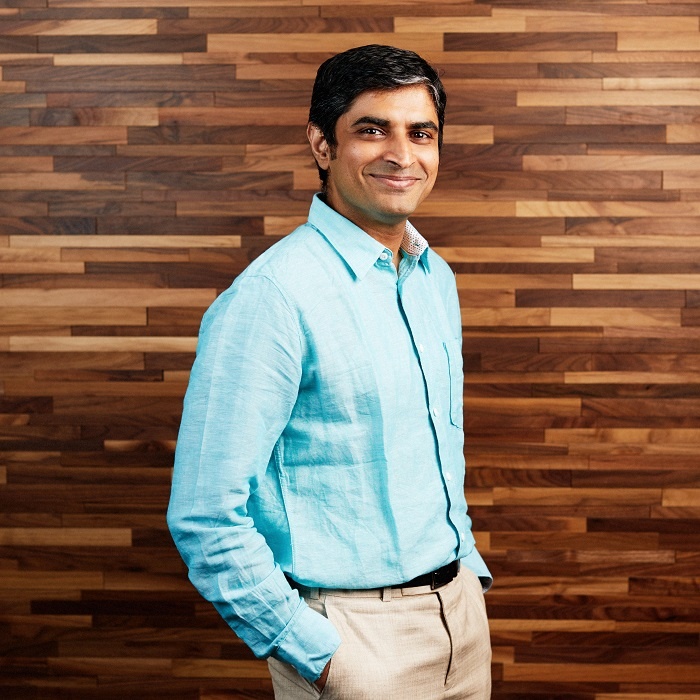 Barath Vasudevan
Senior Software Engineer - Test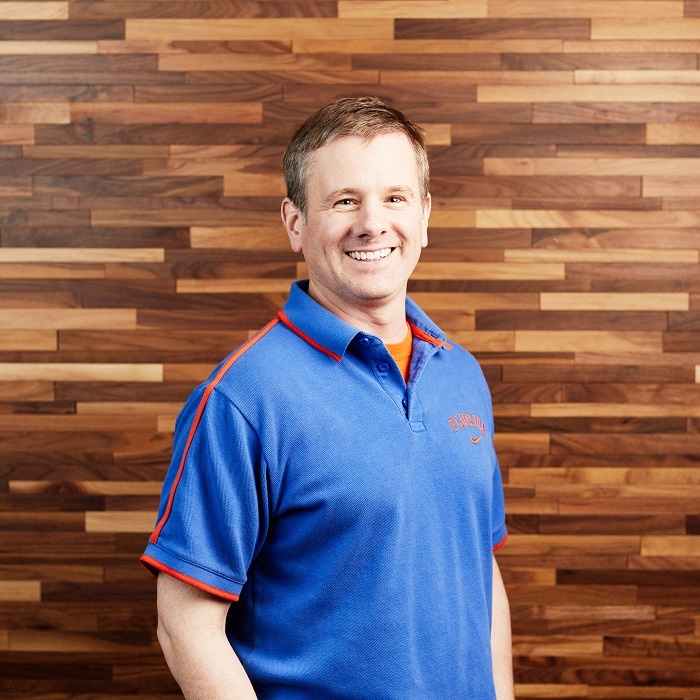 Greg Robison
User Experience Designer
Devin Morton
Director of Product Implementation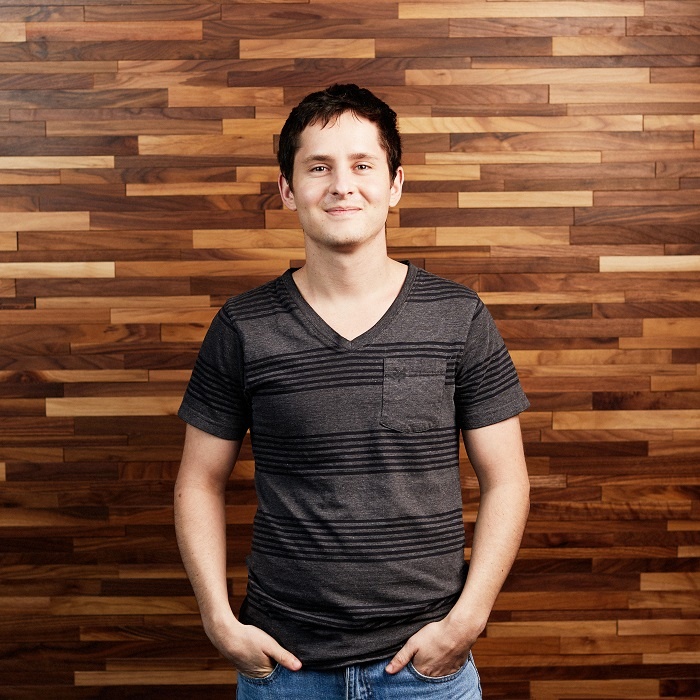 Justin Pulgrano
Director, Accountant Programs & Partnerships
Jesse Thompson
Software Engineer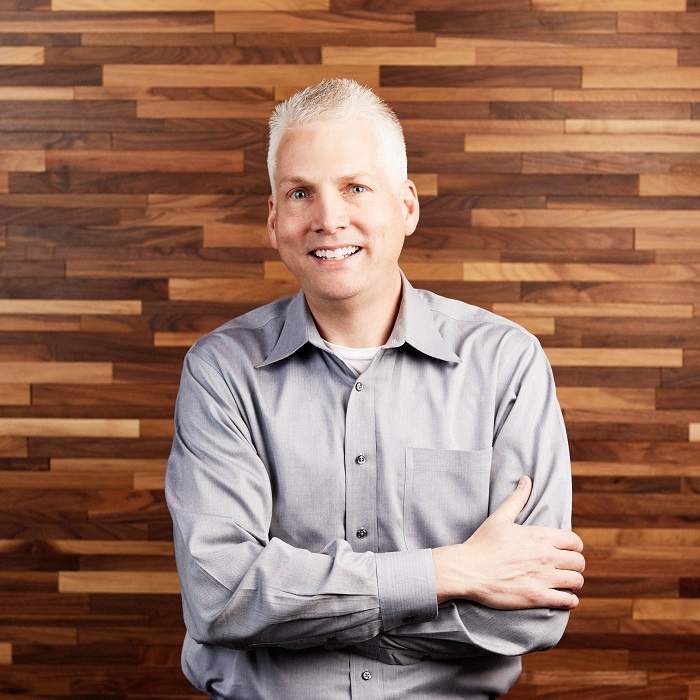 Michael Patten
Product Manager
Matt Montoya
Software Engineer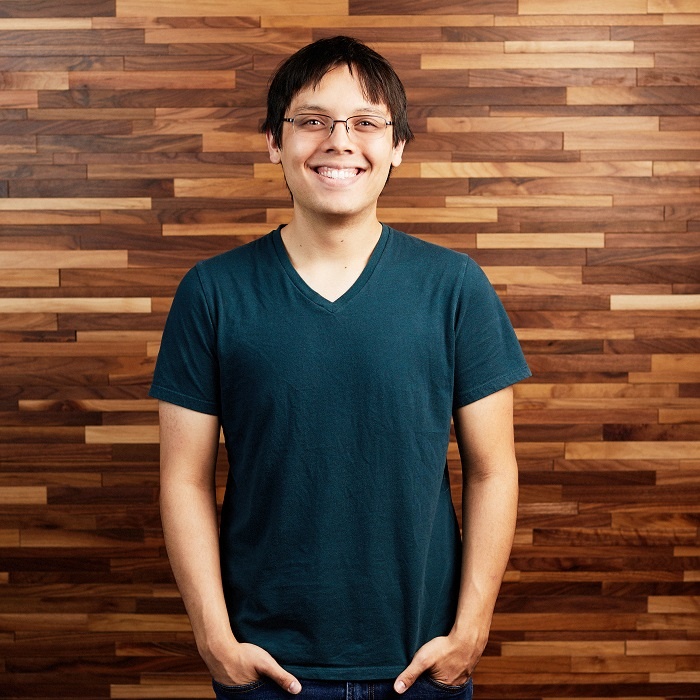 Molly Steelhammer
Junior Software Engineer
Tyler Nagamine
Software Engineer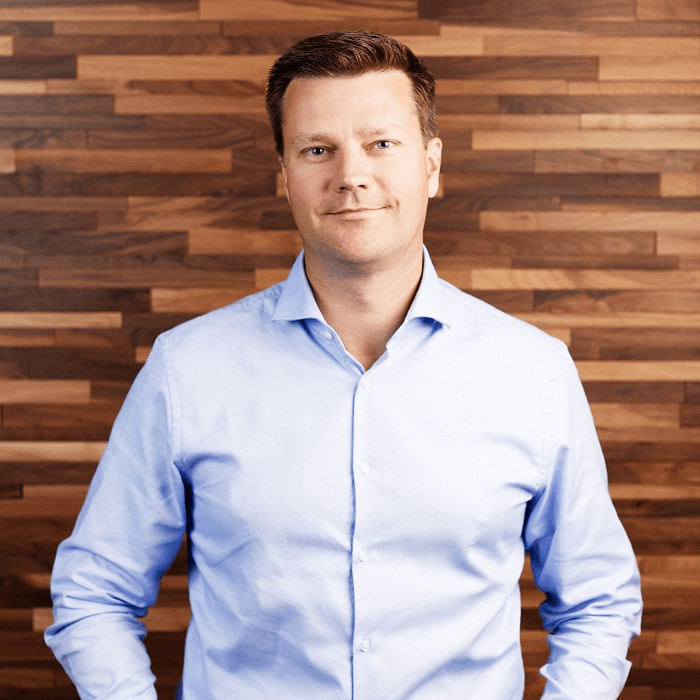 James Walter | Founder & Chief Executive Officer
James Walter is the founder and CEO of Finagraph. He holds multiple patents in the fields of media and technology.
Prior to founding Finagraph, James served as a top-ranked program manager at Microsoft Corporation leading teams delivering products including Xbox 360 and Windows 7.
His decades of leadership experience include executive leadership at MidStream Technologies, a startup company funded by over $48 million.
James earned a B.S. in Computer Science from the University of Alaska. He works with numerous Seattle-based startup incubators mentoring other CEOs.
Darrell Blegen | Chief Product Officer
Darrell Blegen is Chief Product Officer of Finagraph, overseeing product planning, design, development, testing and operations. He's worked in Fortune 50 companies and start-ups alike. His portfolio of award-winning products spans cloud, enterprise, desktop and wearable platforms. He is the inventor or co-inventor on more than a dozen patents issued and pending and has authored several papers and contributed to a textbook on artificial intelligence.
Prior to joining Finagraph, Darrell held executive leadership positions at several start-ups and spent over 15 years at Microsoft Corporation leading teams in financial software, advanced consumer technology, developer tools, advertising, mobile services, and cloud services.
Darrell earned his Master of Software Engineering from Seattle University, and has a BS from the University of Washington. He is a certified Project Management Professional by PMI and a member of the International Association of Privacy Professionals.
Dave Fester | Chief Marketing Officer
Dave Fester is responsible for setting the strategy and objectives for all Finagraph's marketing efforts in order to promote the company and partnerships, drive revenue/business, and meet financial growth goals.

Dave was most recently the President of Summit24 which provided executive marketing strategy consulting to a broad range of companies including Microsoft, IBM, Kirio and others. Prior to that, Dave was a 20-year veteran of Microsoft where he was a General Manager and Partner where he led product marketing teams including worldwide OEM Marketing (personal computer makers), worldwide Windows Consumer marketing, Digital Media marketing, and more.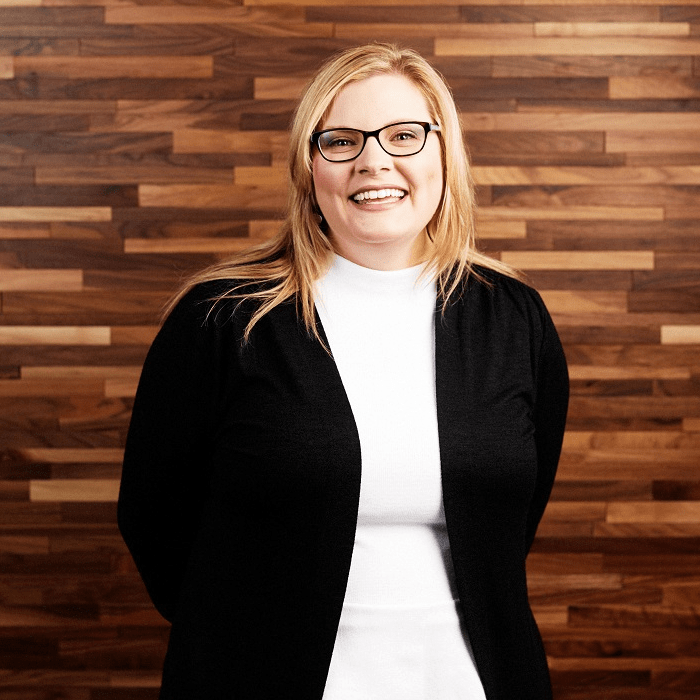 Cheryl Abrahamson | VP, Corporate Operations and Legal
Cheryl Abrahamson brings over 15 years of legal and operational experience to the Finagraph team. As a veteran consultant to banks and middle market business owners, Cheryl has worked with executives on strategic planning, corporate structure, business delivery strategies, mergers and acquisitions. She is passionate about helping organizations structure growth, build transferable value and manage more efficiently through financial metrics.
Cheryl was the Managing Director of the Relationship Banking Academy, which was acquired by Finagraph in 2014. In addition to providing managing the company's operations, she also led RBA's curriculum development team, working closely with banks on customization and content development. Her approach to relationship banking emphasizes the importance of providing a complete experience to the client.
Prior to joining the Relationship Banking Academy, she worked for a large national commercial real estate investment company, where she concentrated her efforts on contract development and negotiation. Cheryl received her J.D. with honors from Gonzaga University School of Law and her B.A. in political science from the University of Montana.
Mike Milan | VP, Customer Success
Mike Milan is Finagraph's Vice President, Customer Success with over 20 years of sales and entrepreneurship experience. He teaches at the most prestigious graduate schools of banking in America and is a sought after speaker on the topic of small business.
He has translated innovative ideas into multi-million dollar businesses. Prior to joining Finagraph Mike built several successful ventures from the ground up. He built and sold Blazing Star Staffing, a Midwest regional hotel staffing company and Bottoms Up Brewhouse. He also owned two service businesses in the St. Louis area.
Mike is a former Missouri State Trooper. He earned his MBA from Baylor University.
James Walter
James is the founder and CEO of Finagraph. He holds multiple patents in the fields of media and technology. His decades of leadership experience include executive leadership at MidStream Technologies, a startup company funded by over $48 million. James earned a B.S. in Computer Science from the University of Alaska. He works with numerous Seattle-based startup incubators mentoring other CEOs.
Corey Ross
Corey is a veteran banking and financial services executive with a long history of success managing sales and servicing departments for small and large financial services organizations including Bank of America, Access Business Finance, and Banner Bank. Corey co-founded Fusion Business Finance and Finagraph. He holds degrees in Finance and Economics from Eastern Washington University.
Scott Evans
Scott is on a mission to make computing profoundly personal, powered by a deeper contextual understanding of the human and the environment. He leads efforts for enabling an ecosystem of devices and software developers differentiating through capabilities that more closely emulate human interaction, including bringing together the physical and digital worlds with the power of holograms. Previously, Scott's team delivered the Kinect platform for Xbox 360, Xbox One, and Kinect for Windows, reaching millions of consumers and hundreds of thousands of developers.
Stephen Tulenko
Steve serves as Executive Director - Enterprise Risk Solutions for Moody's Analytics. Prior to this, he was Executive Director - Sales, Customer Service and Marketing. Steve joined Moody's in 1990. He holds an undergraduate degree in Economics and Business Administration from University of Notre Dame and an MBA in Finance, Marketing and International Business from the Stern School of Business at New York University.
Gregg Blodgett
Gregg brings more than 30 years of finance and operating experience to Finagraph. Most recently he served as CFO for Twisted Pair Solutions, a venture-backed startup. He is an Advisory Board member for React Mobile, an angel-backed startup, and is on the Executive Committee of the Board of the Center for Infectious Disease Research. Gregg graduated from University of Washington in Accounting and spent nine years with Deloitte and Touche and several other firms in the financial services industry.
Brad Kime
Brad is currently SVP of Channel and Alliances for Upserve. He has over 25 years of leadership experience in growing and scaling companies with being most noted in the FinTech sector for President and Chairman of OnDeck from 2009 through 2013 prior to their IPO. Brad also served as Chief Revenue Officer for LendKey from 2013 through 2015 and is an Advisor on several FinTech start-ups. He holds his undergraduate degree from the University of Notre Dame and MBA from the Kellogg School of Management at Northwestern University.
Tom Gonser
Tom Gonser is an Investment Partner at Seven Peaks Ventures in Bend Oregon where he invests in early stage technology companies. Tom is also the Founder of DocuSign, where he developed the first cloud-based electronic signature service, which has grown to a global digital transaction platform used in 188 countries in 41 languages by some of the largest companies in the world. Prior to DocuSign, Tom founded several other companies including NetUpdate and GPSFlight. Tom believes the best way to predict the future is to invent it.
In his spare time, Tom enjoys amateur rocketry, windsurfing and winemaking.